Trust Your Gut: Solutions to heal your gut and reclaim your energy!
with Dr. Shelley Meyer, DO, RDN, IFMCP
Join a transformative program that guides you through the essential steps for true gut healing.
Resolve pain, improve digestion, maximize absorption, improve energy, and clear up your skin!
Rediscover what
a healthy gut feels like
I developed this program after more than 10 years of working with individual patients to comprehensively heal their gut, and based it on my extensive study in nutrition and root cause functional medicine.
I have been there!
Bloating, pain, fatigue…. so bad I had to miss out on fun with my family and friends. My brain fog was so bad I had trouble focusing and doing my job. I was a family medicine resident, working 80 hours per week sometimes, trying to battle the pain and misery during 36-hour shifts!
That led me down the path of functional medicine where all healing starts with the gut. But it's not simple- it's not about supplements, it's not about restricting your foods, it's about healing, which involves layers and steps. You need a guide, and that's why we developed Trust your Gut- to guide you through step by step, and offer long-term support and healing.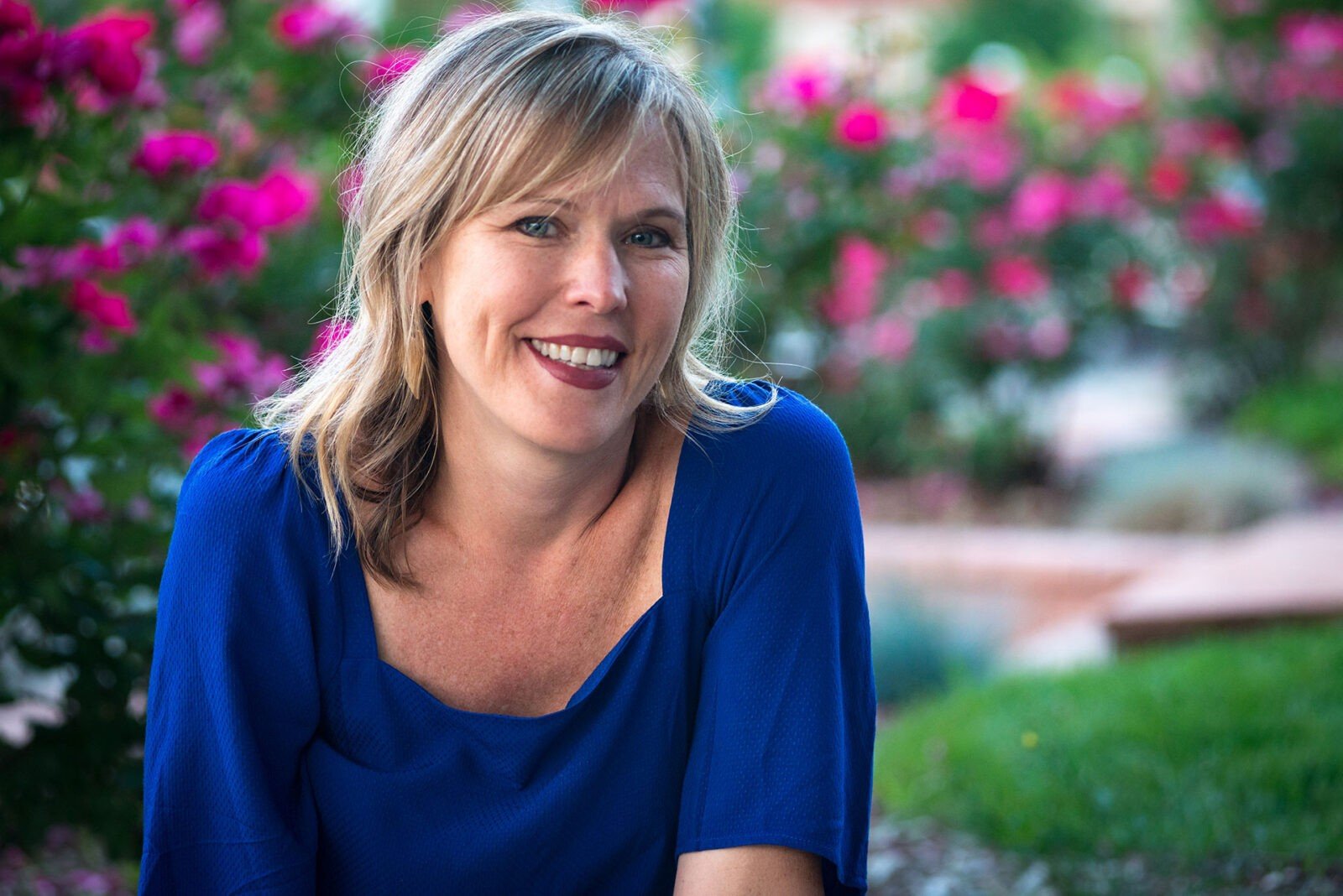 This program is for you if
You suffer from bloating and gas
You battle with food making you feel swollen, puffy, causing loose stools, constipation, or busting out of your jeans!
You find you can't eat many healthy foods and have fear of food
Your diet has become more and more limited due to fear of pain, bloating, frequent or not enough trips to the bathroom, or you just feel like you can't have a life because your diet is so limited.  Or you don't know what to eat because you don't know what is making you feel so bad.
Your skin is suffering from chronic rashes, rosacea, or breakouts
You battle with your irritated skin, rashes, dermatitis, acne flares…these can all be linked to an unhealthy gut.
Your fatigue and gut problems are preventing you from living life on your terms
You feel drained, too exhausted to get through your day, and you just don't feel like yourself anymore! You want your energy back, but don't know where to start! Cleaning up your microbiome can boost your energy levels and immune function, and help you get back to feeling like the best version of you again!
You have cramps, heartburn, or abdominal pain after eating
You should not feel this way after eating…it's not normal and it's not optimal! The occasional food mishap or digestive problem happens, but if this is a regular pattern something is wrong and cleaning up your gut can fix that!
You have chronic constipation or diarrhea
Let us help you live a life that is not interrupted by bathroom trips, or discomfort, as you learn how to heal your gut for good. You do not have to live within the constant shadow of chronic constipation, or diarrhea.
Why you need this gut course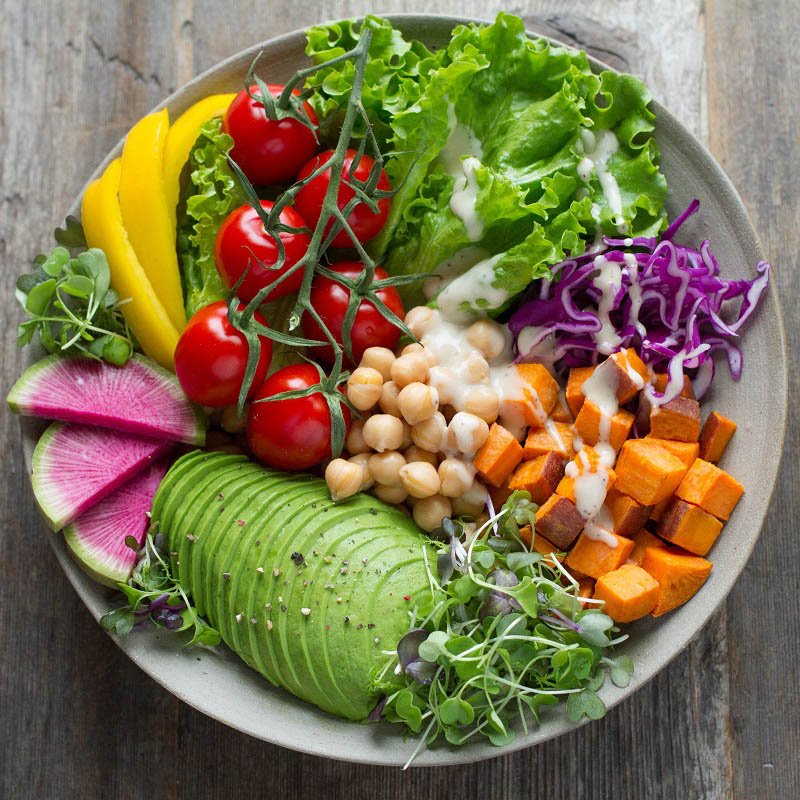 Clear cut solutions to heal your gut and transform your health!
There is so much confusing information out there about how to heal your gut, and there is not one direction for everyone! That is what makes this program stand out above the rest- not only do you get the INFORMATION you need for TRANSFORMATION, you also get the coaching, to make it work for you, as a unique individual.  We teach you:
How to plan a gut nourishing diet so you are not scared to eat
How to assess the state of your gut health, and what areas might need improvement
How to recognize your food triggers
How to know what could have caused your leaky gut and how to remove that trigger from your life
How to get rid of harmful toxins that could be slowing down your detox and your digestion
How to boost your digestion so you can absorb your food and the vitamins and minerals from your food
How to repair your leaky gut, for lasting healing, clearer skin, good digestion, better immune function, and better energy
How to add the best probiotic and prebiotic nutrients and foods to create a healthy gut
How to lower your stressors, a major contributor to an unhealthy gut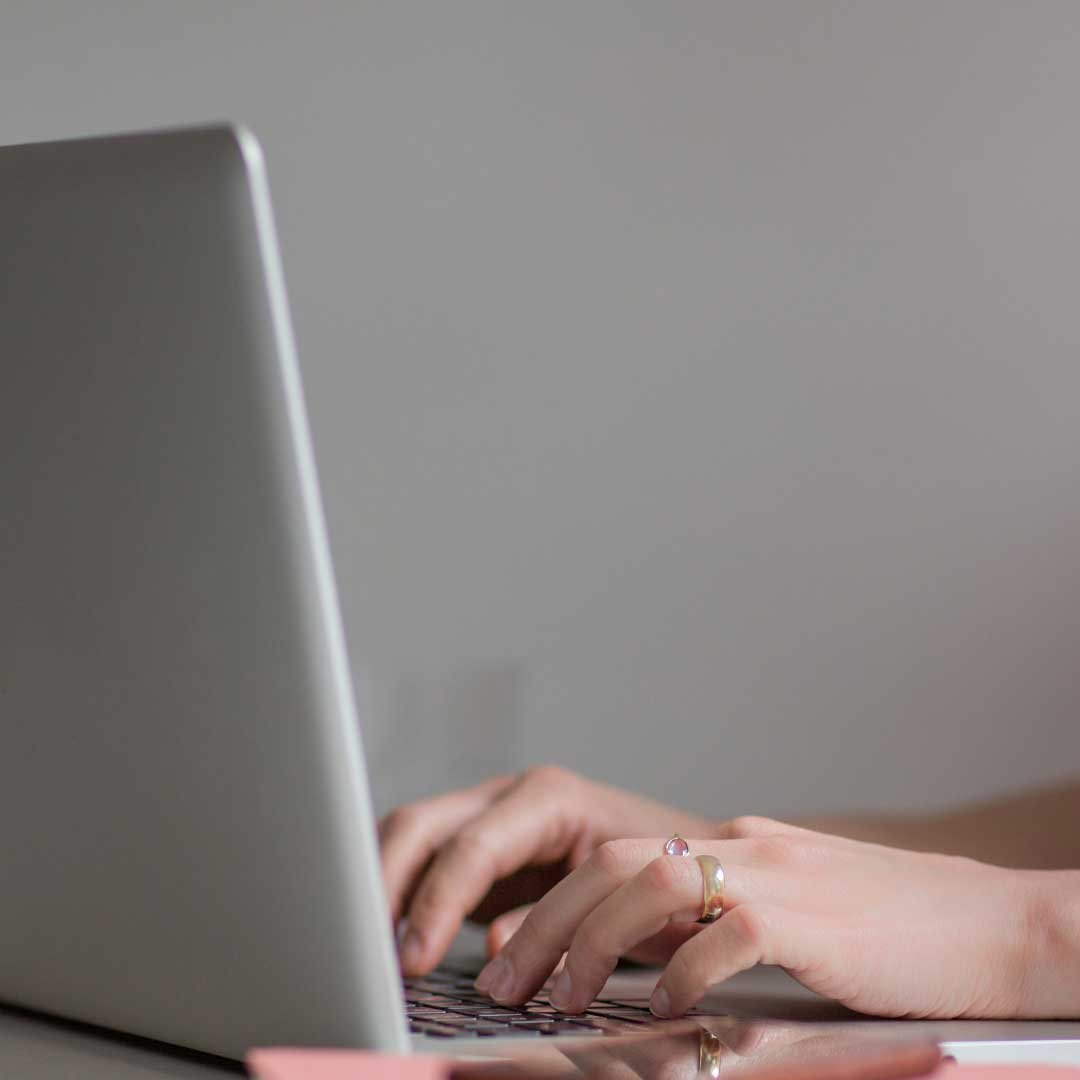 Nourishing foods, meal plans, and recipes
Supportive foods for healing and nourishing your gut, including meal plans, recipes, grocery lists, and how to identify trigger foods to avoid while your gut is healing.
At-home tests you can do to assess our gut health
This program provides simple tests to do at home to assess your gut health. We also can guide you through gut tests you can order to take at home, what to look for as far as gut testing goes, and guidance through what certain results can mean for your gut healing.
Research and results -driven nutrient and suppliment recommendations
Learn from my years of experience as both a Registered Dietitian/Nutritionist and Functional Medicine Physician what nutrients can pair your gut and replace what's missing, providing lasting and effective relief.
Learn what a healthy gut looks and acts like!
I walk you through your digestive system-so you can understand what normal is, and what healthy digestion, detoxification, absorption, and elimination looks like and how you can get there!

Enjoy measurable and lasting results!
My Trust Your Gut course program is based on my functional medicine practice strategies that have helped hundreds of members reduce bloating, improve digestion, restore healthy skin, boost energy levels, expand their diet, and reclaim a healthy gut that they trust again. Join us, we can't wait to celebrate your success.
Join now for the lifetime of the course!
Your Price: $499
$119.99
*over $200 savings!